Learning at home
Partners in Learning
We see the work that our children do at home as vitally important and as such, family support is very much valued and appreciated. This support can make a huge difference; together we can have a real impact.
Working in partnership with our families, work completed at home can provide many opportunities to develop reading, writing and mathematical skills even further, as well as in the creative arts and wider subject skills such as History and Science.
We passionately believe that learning does not stop when children walk out of our school gates.  
Technology allows us to offer a range of extended and personalised learning opportunities beyond the classroom so that learning is seamless whether at school, at home or in the local community.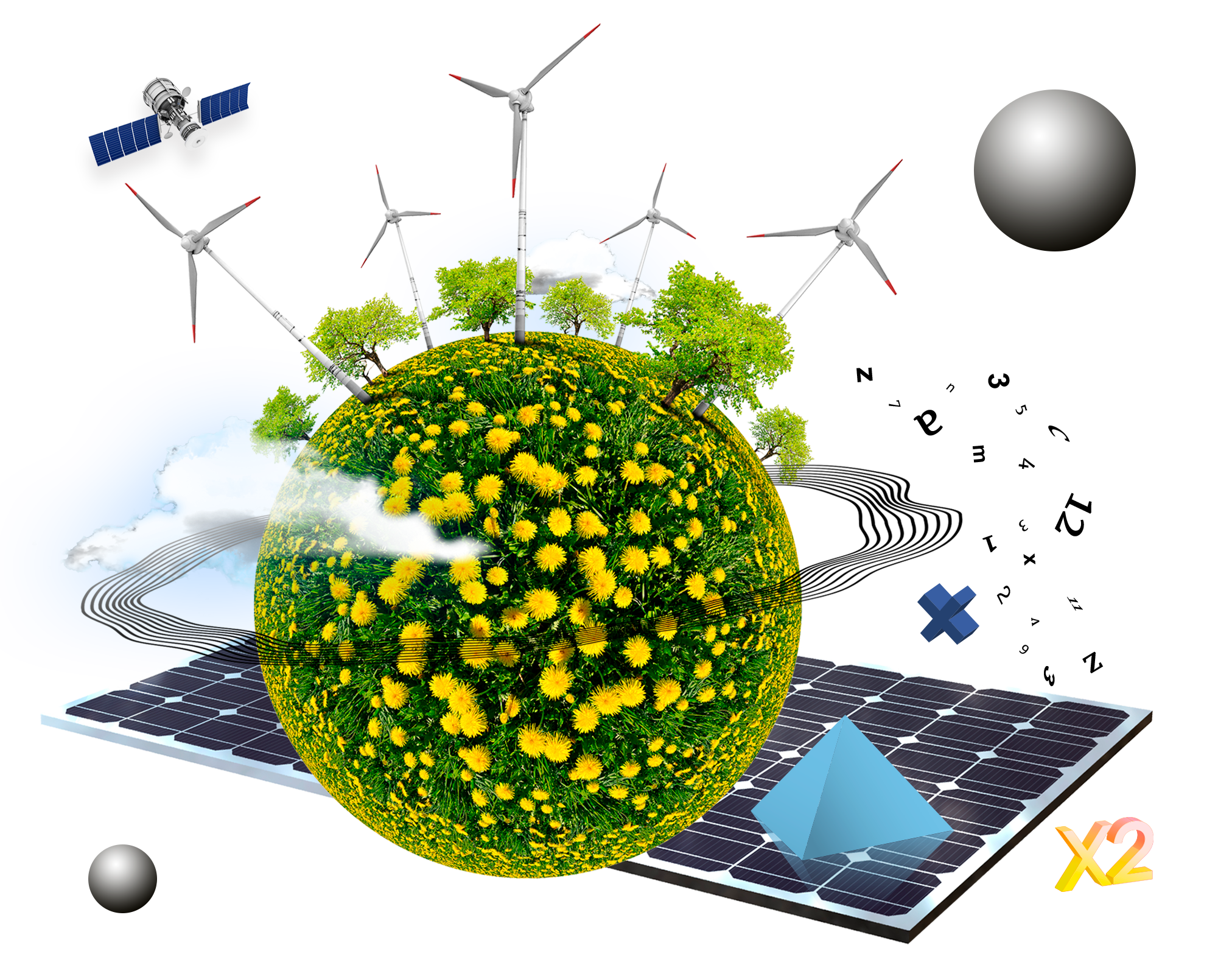 Class Sites
Online Class Sites via the school's own Learning Gateway provide many opportunities for pupils to continue and extend their learning at home and also provide a window for parents into their child's learning and school experiences.
The EYFS and Key Stage 1 Class Sites have been developed with a focus on supporting families to help children learn at home. You'll find lots of ideas to support your child's learning across a range of areas, including Phonics and Mathematics. You'll also find regular Home Learning activities to complete alongside your child.
In Key Stage 2, Class Sites have been developed for children to use more independently both in school and at home. We expect KS2 children to be more independent when completing homework tasks but would encourage parents to support children when stuck and to ask children questions, giving opportunities to explain what they have been learning.
Homework and Flipped Learning
We are passionate about children taking ownership of their learning; this helps create a dynamic and inspiring educational environment. To support each E3L Theme, there will also be a list of creative and fun 'Theme Homework Projects' for children to choose from.
Teachers will use the Class Sites to set children weekly homework tasks and to share resources to support children in their learning. Some homework tasks will involve 'Flipped Learning'. This is a simple idea where teachers set children 'pre-learning' tasks to complete before they arrive in lessons. This 'headstart' to learning allows the teacher to adapt and personalise learning for pupils in lessons.
This approach is fundamental to our Trust at both the Primary and Secondary Phase.