The School Day
The school day starts at 8:30am for all pupils. Pupils will then finish school at 3:30pm from Monday to Thursday.
On Fridays the school day runs 8.30am – 2.30pm. Families wishing to leave their child/ren with us until 3.30pm on this day do have the option of joining our Friday Enrichment group.  (charges apply). We are currently working with the Hippodrome Education Network (HEN) in offering a drama class 2.30pm-3.30pm on Friday afternoons.
We also offer a Wraparound service for Breakfast and After-School Club if required.
Breakfast Club runs from 7:30am – 8.30am and After-School Club is available from 3.30pm until 5:45pm.
Break times during the school day will be flexible allowing teachers and pupils to decide when the best time to break is each day, both during the morning and afternoon. Lunch time for pupils takes place between 11.30am and 1.00pm.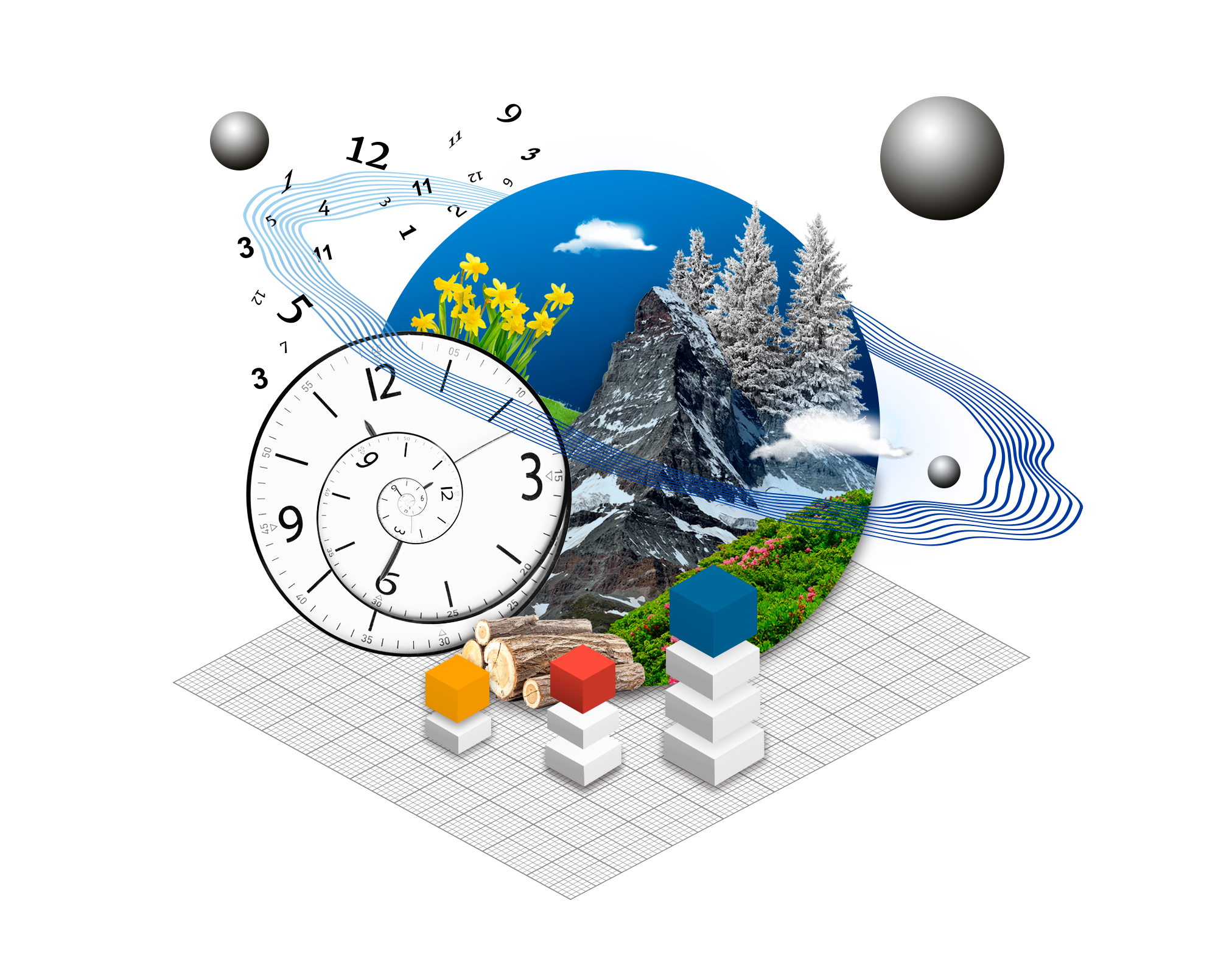 Family Fridays
Because of our extended school day on Monday to Thursday, on Friday the school day will finish at 2:30pm for Reception to Year 6 pupils, after they have had lunch and attended an Assembly.