The School Day
At Shireland Technology Primary the school day looks slightly different. We've considered what we know about how children learn and have organised our school week to maximise learning.
The school day will start at 8:30am for all pupils. Pupils will then finish school at 3:30pm from Monday to Thursday. There is an optional Breakfast Club starting from 7:30am and After School Club is then available until 5:45pm if required.
Break times will be flexible allowing teachers and pupils to decide when the best time to break is each day, both during the morning and afternoon.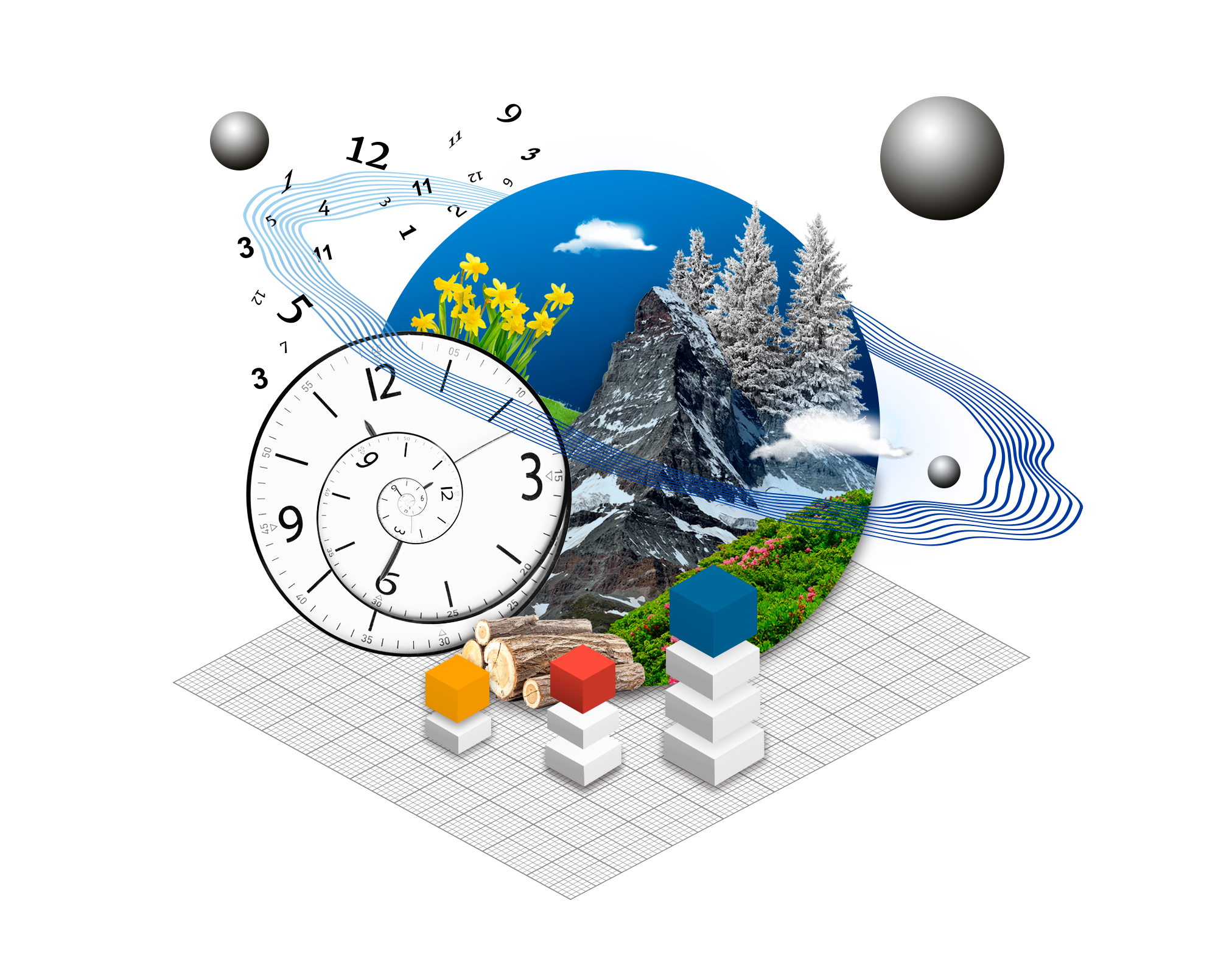 Family Fridays
Because of our extended school day on Monday to Thursday, on Friday the school day will finish at 2:30pm for Reception to Year 6 pupils, after they have had lunch and attended an Assembly.