Our Curriculum
Our vibrant curriculum is designed to excite our pupils.
It has been carefully created so that pupils will want to dive in and explore our exciting cross-curricular themes.
Our values Excite, Explore, Excel drive our curriculum and the learning journey. This is why it is called E3L – Excite, Explore, Excel Learning.
Our E3L curriculum provides a dynamic platform for our pupils to excel at Shireland Technology Primary and beyond. It is a great stepping stone for Secondary; especially at Shireland Collegiate Academy and its Literacy for Life Curriculum at Key Stage 3.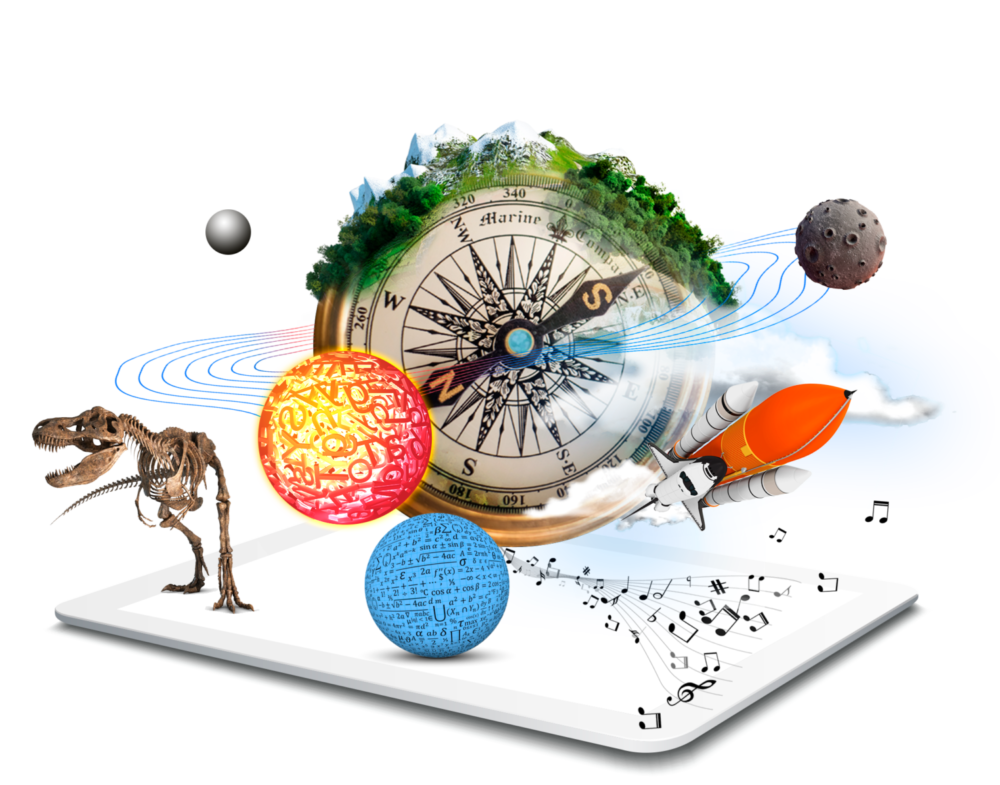 Running alongside all of the curriculum is the use of technology which helps engage, enable, enhance and extend learning in ways that other schools do not emphasise.
We make learning relevant to the world our pupils are growing up in and aim to prepare them for whatever their future holds.
More information
Want to find out more about the curriculum? Contact the office at [email protected]