Early Years Foundation Stage
Early childhood is the foundation on which children build the rest of their lives. At Shireland Technology Primary we greatly value the important role that the Early Years Foundation Stage (EYFS) plays in laying secure foundations for future learning and development. Throughout EYFS we plan to ensure our youngest children receive high quality learning experiences that build upon existing knowledge, understanding and skills. We aim to ensure children receive rich and stimulating learning opportunities that support learning and development. Our children learn best by feeling secure, valued and confident and also through quality play. Our unique approach to Early Years means we ensure that our children flourish and meet their full potential. 
Our exciting curriculum will provide a range of  high-quality learning experiences through carefully planned and structured, play-based learning that is set alongside the Early Years Foundation Stage Curriculum. This foundation allows pupils to become ready for more formal learning opportunities that will be phased in through year 1. 
This covers the three prime areas of: 
Communication and language

 

Physical development

 

Personal, social and emotional development

 
These elements are represented across the four specific areas of: 
Literacy

 

Mathematics

 

Understanding world

 

Expressive arts and design
We place great value on our environment and use it as a 'third adult'. Our children thrive in our carefully designed space which encourages exploration, experimentation and allows them to develop their own ideas and sense of the world around them. Our well-planned, well-constructed and well-resourced outdoor area offers plenty of irresistible learning opportunities. This helps develop children's enquiry skills, critical thinking and reflection. We provide plenty of opportunities for play, discovery and purposeful learning in our outdoor area. This is often led by children's interests and curiosity. We know that outdoor play is vital because it enables children to become independent learners, encourages social and moral development and allows children to grow in confidence and self-esteem. It allows time to consolidate skills learned and promotes and enables physical activity. Our outdoor space and equipment allows plenty of opportunities for motor development allowing children to strengthen their large muscles and improve the control of their smaller ones. 
We recognise, support and value the contribution of parents to their child's development. At Shireland Technology Primary, parents and practitioners work together and the results have a positive impact on children's development and learning. Positive parental partnerships are crucial for providing the most effective teaching and learning strategies. Equally, they are vital for personalising learning opportunities effectively.  
We aim to develop positive relationships with parents that enable us to share information about children's interests and learning. This information is used to personalise learning opportunities and provide continuity and progression. We work together and support learning through warm and trusting relationships. 
We strongly believe that a curriculum with a foundation of talking before writing is essential to unlock attainment for our pupils and accelerate their progress. A focus on literacy, and in particular language development, will place our pupils in the best possible position to gain full access to the wider curriculum from the earliest age. Our communication friendly spaces allow children to develop their talking skills and foster a love and enjoyment of language and vocabulary. We aim for children to be confident at speaking to others around them and to articulate their learning experiences.  
Early Mathematical Skills
Our teaching is highly practical and interactive to help inspire a love of mathematics from the earliest age.  Children have many opportunities to build mathematical understanding through exploration, problem solving, discussion and practical experience including manipulatives such as Base 10 and Numicon. 
Developing a secure sense of number is vitally important and sets children on a path towards mathematical confidence in later life. In the Early Years Foundation Stage we incorporate mathematics learning into play to help children develop their understanding.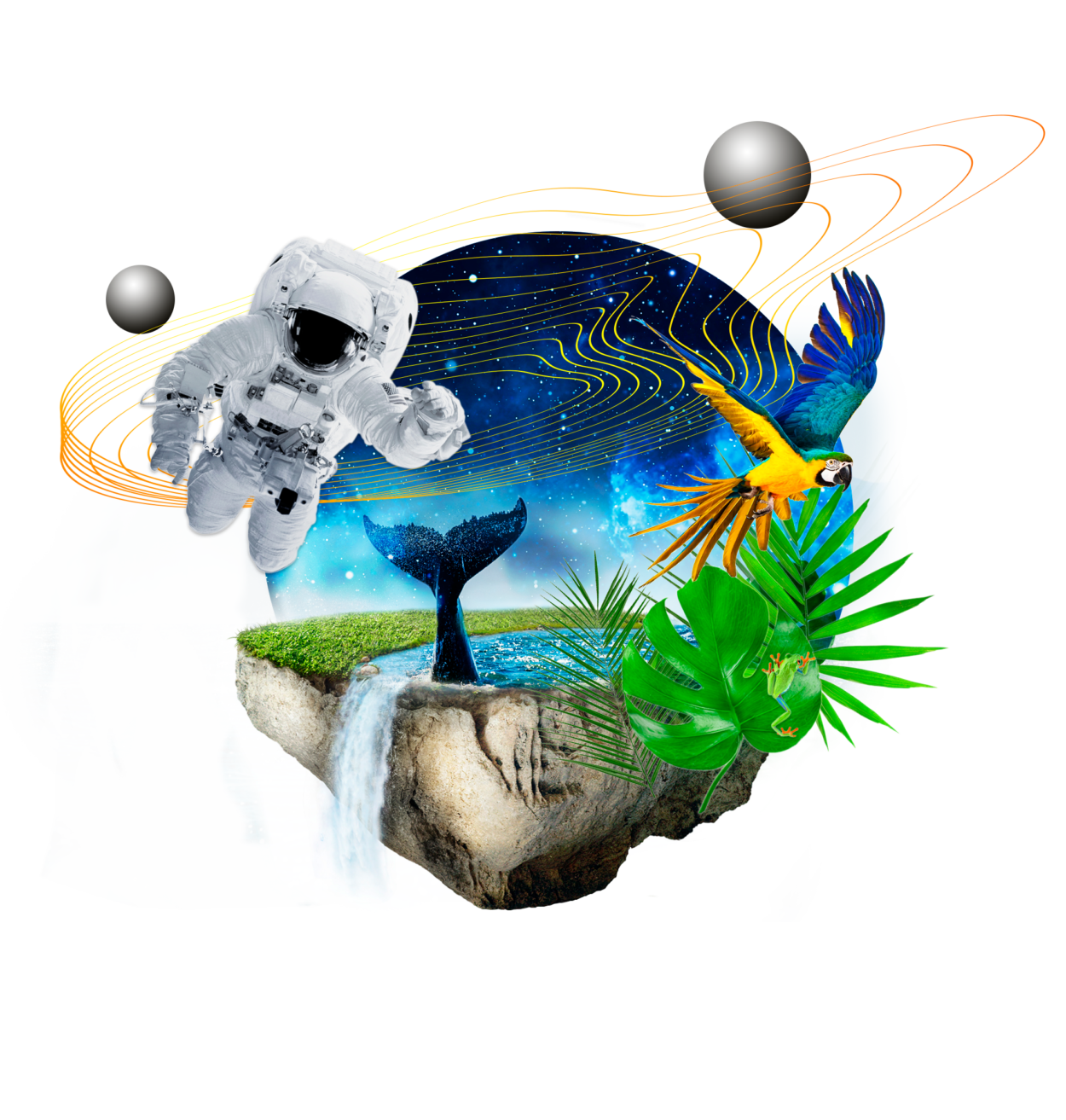 E3L; Excite, Explore, Excel
We promote the Characteristics of Effective Learning (Playing and Exploring, Active Learning and Creative and Critical Thinking) by providing all children with a range of rich and meaningful first-hand experiences through our inspiring E3L themes such as: Let's Pretend, Through the Window, Toy Story and Snap, Crackle and Pop. 
Our children in EYFS are given opportunities to engage in "direct" learning experiences both indoors and outdoors and we encourage them to access materials independently and to have pride in their work, make sensible choices about their learning, as well as have high expectations of themselves and others. 
We aim to develop children's artistic and cultural awareness whilst supporting their imagination and creativity in our inviting 'Creative Room'. We believe it is important that children have regular opportunities to engage with the arts, enabling them to explore and play with a wide range of media and materials.  
STEM stands for science, technology, engineering, and mathematics. These four domains are highly interconnected, and our children access the 'STEM room' to further develop their understanding of the world. STEM is a natural part of children's daily lives as they ask questions, explore their surroundings, and figure out how things work.  
Technology for Learning in Early Years
As with much of the Early Years curriculum, the use of technology will focus on experience. Pupils in EYFS will experience a wide range of different technologies and use them across a range of different activities. They experiment with how different technologies work and what they allow them to do. For example, microphones and simple audio and video recording devices; tablet devices and simple programmes and basic programmable toys. They are also able to visit and use the Immersive Room to enhance their learning and experience places such as Deep Space, the Rainforest and the Ocean.