How we use technology
Technology has the power to excite our pupils, it offers endless opportunities to explore a rich and varied curriculum and provides a platform for our pupils to truly excel.
At Shireland Technology Primary we believe every pupil should be equipped for today, tomorrow and their future lives by harnessing the effective and personalised use of technology for learning. Technology is a powerful tool that can enhance and extend learning opportunities for all, yet so many schools choose to not use technology to support the learning of their pupils.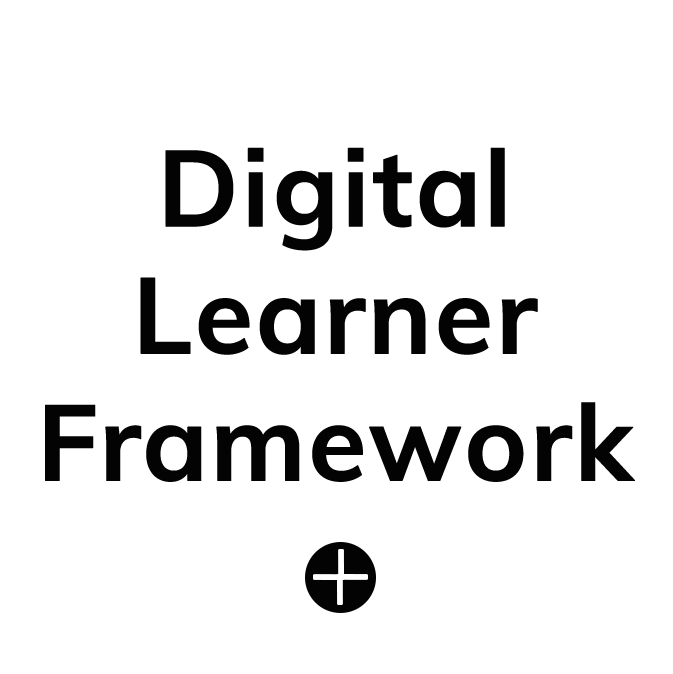 This is not about children sitting in lines at a screen all day with headphones on, but about using digital technology smartly and creatively to improve levels of progress. Children at our school learn in a technology-rich environment, acquiring cutting edge and relevant digital skills across the curriculum and know how to use technology effectively to help them learn. We have developed our own digital skills framework which is carefully structured to develop the key skills our learners need to be digitally literate, technologically skilful and digitally responsible.
Over the last 20 years our founding Secondary School, Shireland Collegiate Academy, has seen the difference technology can make to standards and the outcomes of their learners, with the Academy being judged as Outstanding by Ofsted on three separate occasions. The use of technology alongside their creative curriculum and academic rigour has played a significant part of this.
The pupils at our Technology Primary mirror the successes of the Secondary School and become digitally literate, technologically skilful and responsible in their technology use. They will leave Shireland Technology Primary as creative users of technology; able to make choices about how, when and why technology is the best tool for the job.