Technology in the Curriculum
Our curriculum provides a range of purposeful and real-world learning experiences. Technology helps bring the curriculum and learning to life with children having many opportunities to collaborate, problem solve and develop critical thinking skills.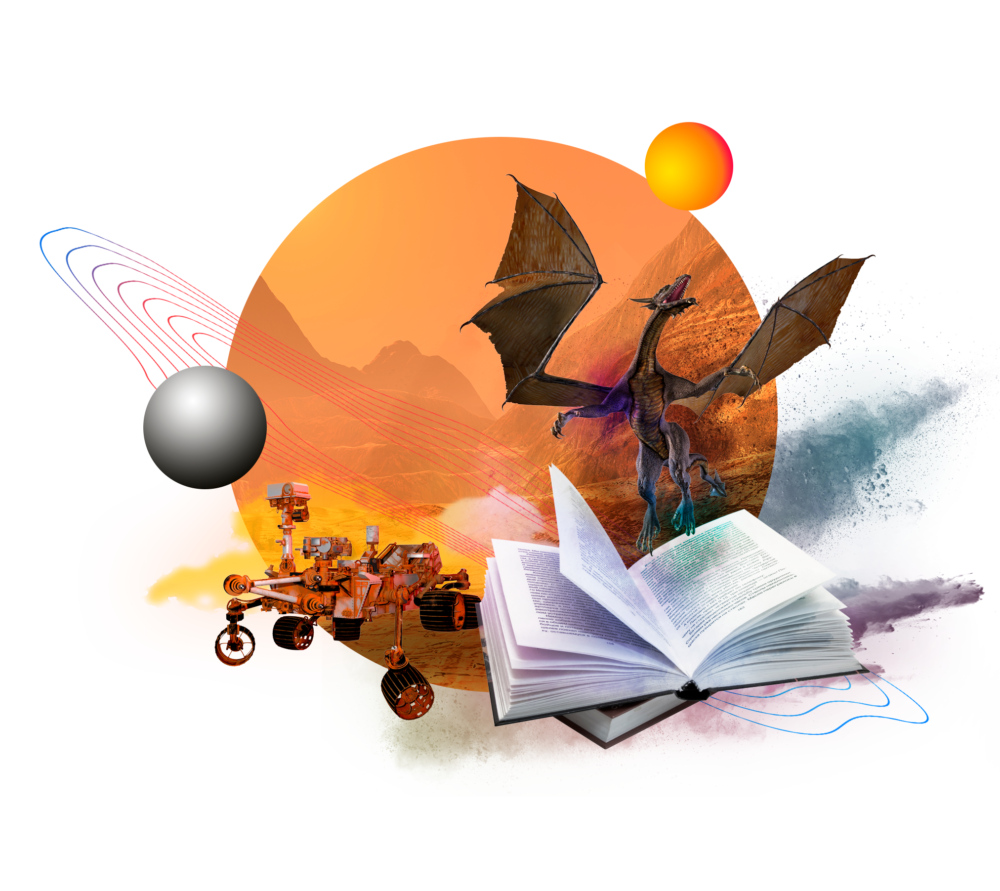 We are digital communicators
In order to ensure our pupils become well-rounded, thoughtful and safe users of technology we have developed a robust Digital Learner Framework to set out our expectations for technology use across the school. This framework focuses on the progression of skills across the school in three key areas: Digital Literacy, Digital Citizenship and Technological Skills.
Technology will be seamlessly interwoven throughout the curriculum to develop confident and discerning learners.