E-Safety
Shireland Technology Primary aims to provide all our pupils with the best technology-enabled education.  Whilst the use of technology has many benefits for our pupils, we also acknowledge the possible risks associated with its use, from online risks through to too much screen time.
We take online safety seriously and ensure that the content available to our children is monitored and secure. To minimise any risk to our pupils, the school's internet provider operates a filtering system which means that any inappropriate content is restricted.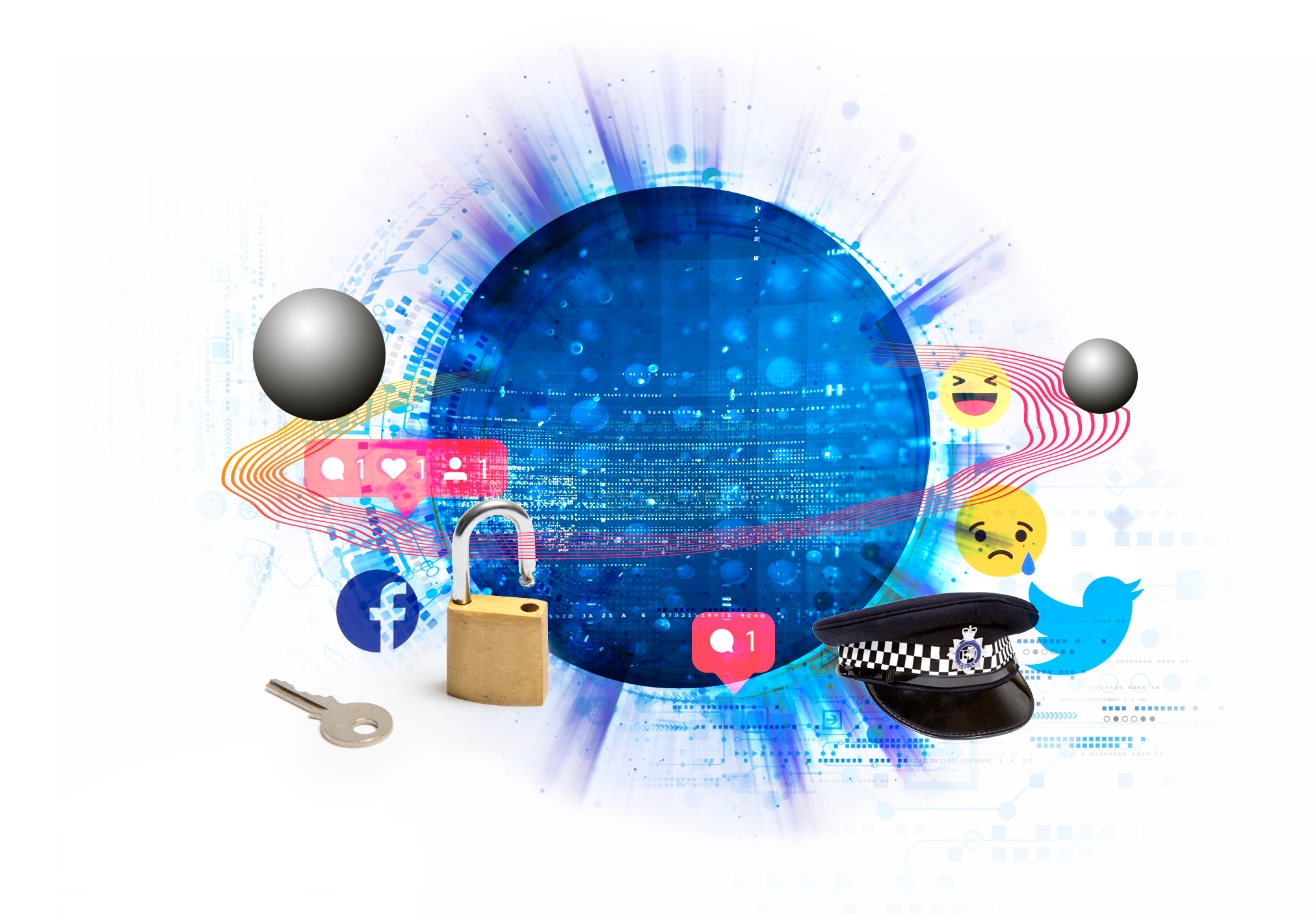 Forming Digital Citizenship Skills
For our pupils to become well-rounded, thoughtful and safe users of technology, we have developed a robust Digital Learner Framework to set out our expectations for technology use across the school. A prominent feature of this focuses on developing our pupils' Digital Citizenship Skills, with a focus on four key areas:
Online Safety, Behaviour and Cyberbullying

Health and Wellbeing

Digital Identity and Footprint

Digital Rights and Ownership
At Shireland Technology Primary Digital Citizenship Skills are woven throughout the curriculum and taught at age-appropriate levels from Nursery through to year 6.
Our aim is for all pupils to leave Shireland Technology Primary with an unrivalled digital skillset, with the ability to manage their own use of technology and remain safe whilst online.
Here are five top tips on how to use technology safely and effectively:
Have you come across something online that makes you uncomfortable? Report it to an adult immediately!

Protect yourself from viruses. Don't click on links that you don't know.

Treat any passwords like your toothbrush, don't share it!

Do you know what will happen to your personal information or pictures if you share them online?

Some people may not be who they say they are; do you really know who you're talking to?
Further reading:
Here are five top tips on how to ensure your child is safe and protected online:
Keep the computer/internet access in a family area

Be alert for any signs that your child is distressed or uneasy after using any devices

Install software to protect your device's security and set a search filter to restrict the type of websites that are found

Keep up-to-date on what your children do online by helping them with any online tasks

Keep evidence of any offending emails or messages and ensure you report them immediately
Further reading: